Please note products are listed from most to least expensive.
Creamery in a Box Essential Cheese-making Starter Kit
The Creamery in a Box Essential Cheese-making Starter Kit makes a great gift for the DIY/Crafting or Cooking/Baking Mom. She can set up shop in her own kitchen and handcraft her own homemade cheese in under an hour. The kit includes all of the equipment and ingredients needed (except for milk) with recipe choices of Farmhouse Cheddar and Mozzarella.
$99.99 Buy Now!!
Master Vintner Weekday Wine Starter Kit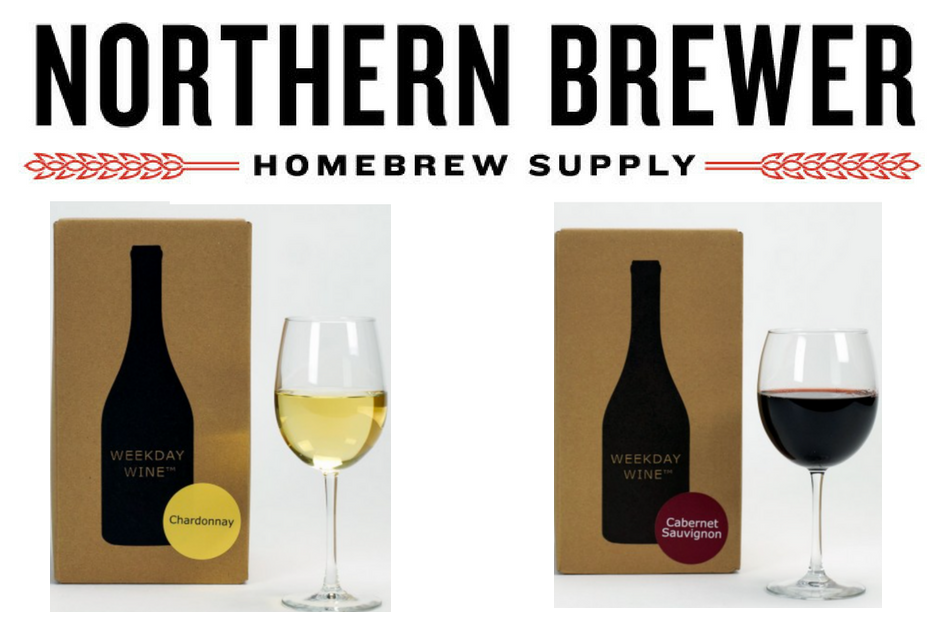 The Master Vintner Weekday Wine Starter Kit is a great gift not only for the moms who enjoy a good glass of wine after a hard day's work, but for those who enjoy a good glass of wine any day of the week. This starter kit makes wine making simple and without all the stress. The kit yields thirty bottles of wine and includes all of the equipment necessary with a recipe choice of Chardonnay or Cabernet Sauvignon.
$99.99 Buy Now!!
Matthews 1812 House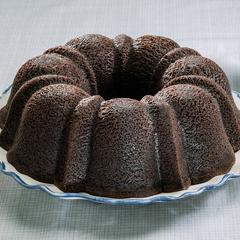 Satisfy Mom's sweet tooth with Matthews 1812 House! A variety of handmade specialty desserts are available, from tasty dessert bars, to delectable chocolates, to scrumptious cakes, and much more. Plus, sugar and gluten free desserts are also available.
$37.00 Buy Now!!
Chocolate Fondue Kit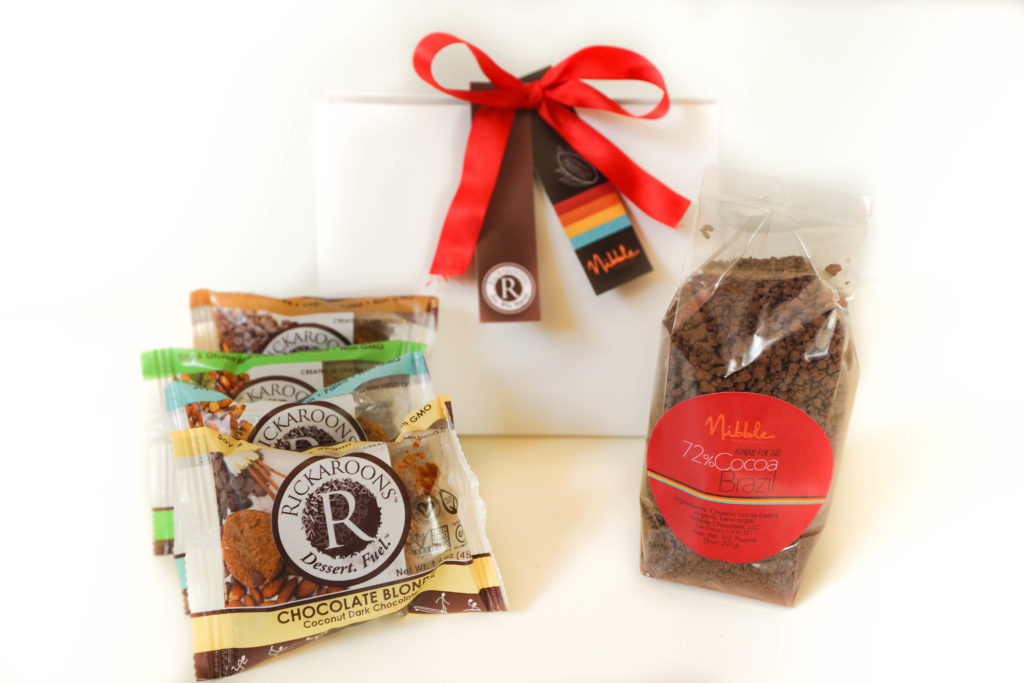 Need that perfect gift for that perfect someone? We've got you covered. We partnered with our friends Nibble Chocolate from our local farmers market and created a Do-It-Yourself chocolate fondue kit. Hand made organic 72% dark chocolate from single source Brazilian cacao, ready to melt and dip Rickaroons, thus creating the most mouth watering experience of all time, all while impressing that special someone with your creative culinary skills. Oh, and it all comes in a white gift bag tied with the prettiest red ribbon in all the land.
Each kit contains: Instructions for a perfect chocolate-dipped evening for 2, 8 ounces of single origin, organic, locally made 72% dark chocolate from Nibble Chocolate, 1 Chocolate Blonde – Coconut Dark Chocolate, 1 Megaroon – Superfood: Chia Seeds and Cacao Nibs, 1 Mint To Be – Mint Double Chocolate, 1 Mocha – Dark Chocolate Espresso
$25.00 Buy Now!!
RSVP Skinnies Variety Pack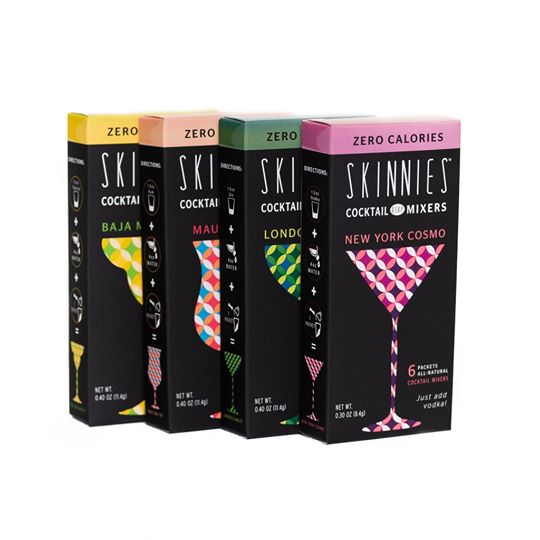 Skinnies are ZERO Calorie cocktail mixers made with All Natural plant based ingredients. The Baja Margarita is a blend of lemons and limes, that makes a delicious & light Margarita. The Mai Tai has pineapple with a hint of coconut, great for mixing with Coconut Rum. It's like a taste of the tropics but without the sugary fruit juices. And the London Gimlet is a fusion of lemons & limes that is in perfect balance to make a great tasting Gin Gimlet. For a guilt-free "Cosmo on-the-Rocks", just add 1 Skinnies Cosmo packet to your Vodka & Soda, garnish with a twist of lime and Cheers!
$24.00 Buy Now!!
Cachet Spring Chocolate Ballotin
Milk and Dark chocolate bonbons add a sweet touch to your holiday celebration! Discover luxury Easter chocolate gifts from Cachet Chocolates. Find the perfect Easter gift, or simply indulge in our award-winning chocolate ballotins. A gorgeous gift all dressed up for spring!
7 oz. 14 Bonbons; Milk and Dark Chocolate.  Available at Gelsons and ChocolateStarsUSA.com
$12.00 Buy Now!!
MunchPak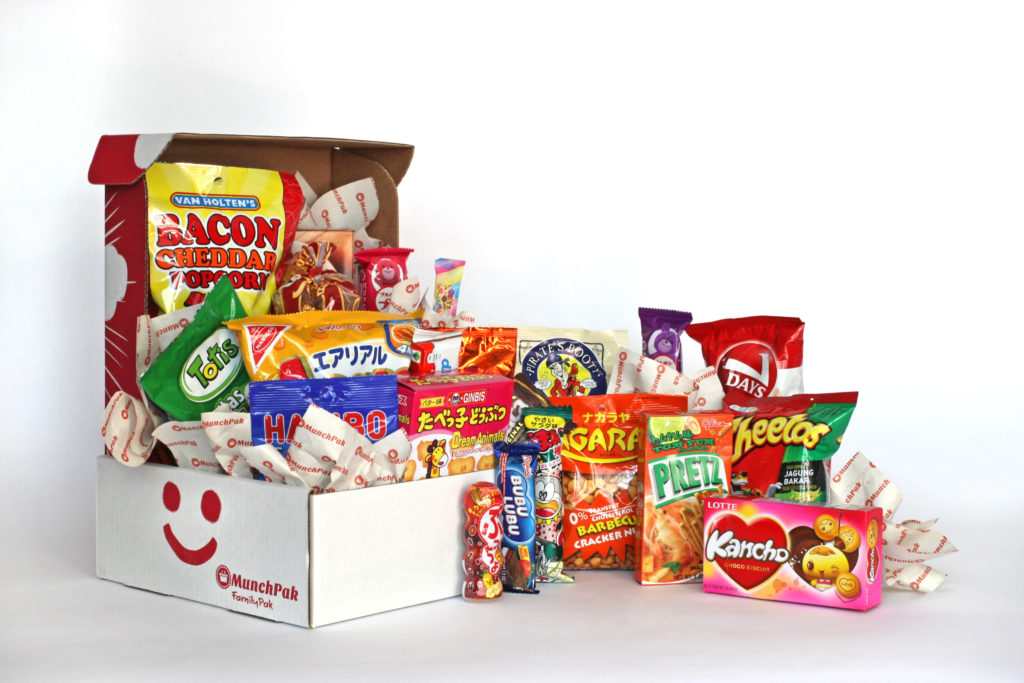 MunchPak is the weirdest food subscription. Period. Whether you go for the mini, original, or FamilyPak, MunchPak will bring the most unusual, delicious, and interesting regional and international snacks and drinks right to your door. Choose the weekly, bi-weekly, or monthly subscription options depending on how often you want to go on a snack adventure.
$9.95  Buy Now!!
Smirnoff Spiked Sparkling Seltzer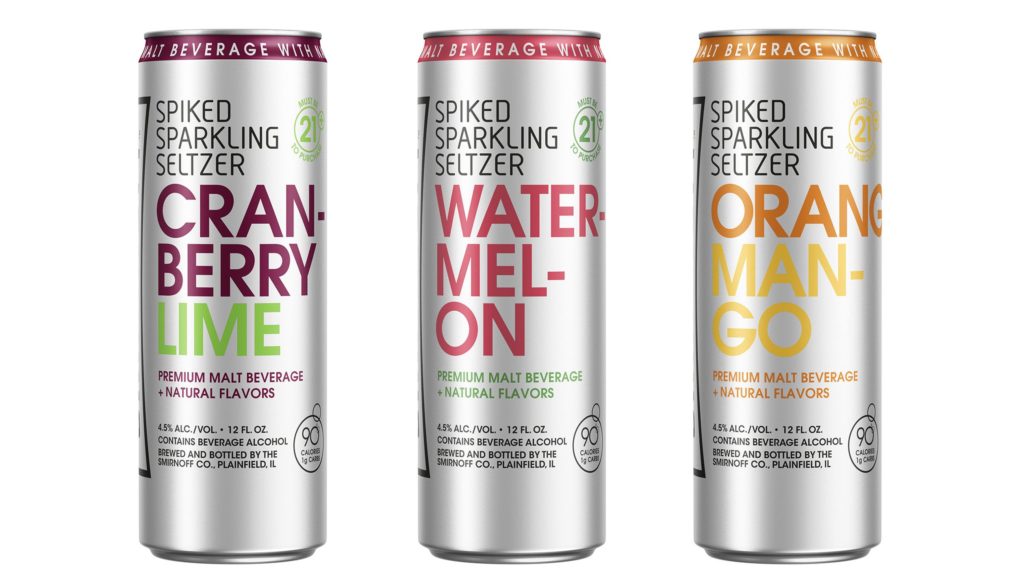 Smirnoff recently released a hard seltzer to help you #DrinkSmarter. NEW Smirnoff Spiked Sparkling Seltzer has ONLY 90 calories (the lowest hard seltzer on the market), zero sugar and only 1g of carbs, giving you a beverage option for all of your spring celebrations without any added guilt.
$8.99 Buy Now!!
merci Chocolates
merci Chocolates is a thoughtful collection of rich, European chocolates made from the finest ingredients available. Each slim, stylish box contains eight unique, individually-wrapped flavors. Whether it's mothers, grandmothers, aunts, sisters or friends, giving merci is the thoughtful way to say thank you to all the amazing mothers in our lives this Mother's Day.
$5.00 Buy Now!!
Blake's All Natural Foods Turkey Pot Pie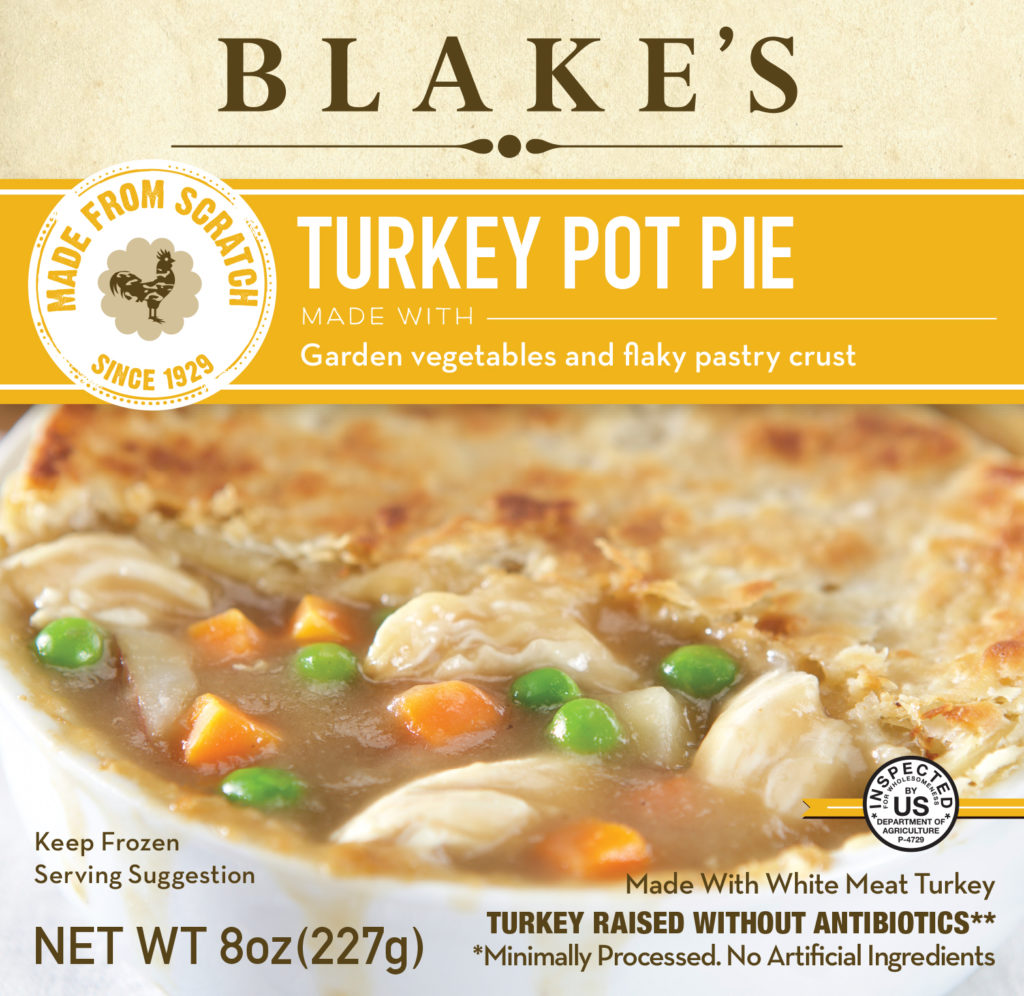 This Mother's Day, keep mom out of the kitchen and surprise her with a made from scratch meal she's sure to love. Made in small batches using only all natural and organic ingredients, Blake's Turkey Pot Pie includes antibiotic and hormone-free white meat turkey, garden vegetables, red-skin potatoes, Blake's signature turkey gravy and a delicious flaky crust. Pop it in the over and relax to create a fool-proof meal mom will love.
$3.99  Buy Now!!
Tickle Water
Tickle Water is the first unsweetened sparkling water made specifically for little hands and little tummies. This healthy and fun alternative to sodas or juice boxes contains absolutely no preservatives, GMOs, sugar, calories, or artificial flavors. Tickle Water is available in four all-natural varieties: Sparkling Water, Green Apple, Mango, and Watermelon.
$1.29 Buy Now!!
Aquafina Sparkling
Aquafina Sparkling is naturally flavored sparkling water offering zero calories and zero sugar in four unique flavors. Simply more interesting water, natural flavors, and a boatload of bubbles.
$1.29  Buy Now!!
All images are used with permission from the various companies.