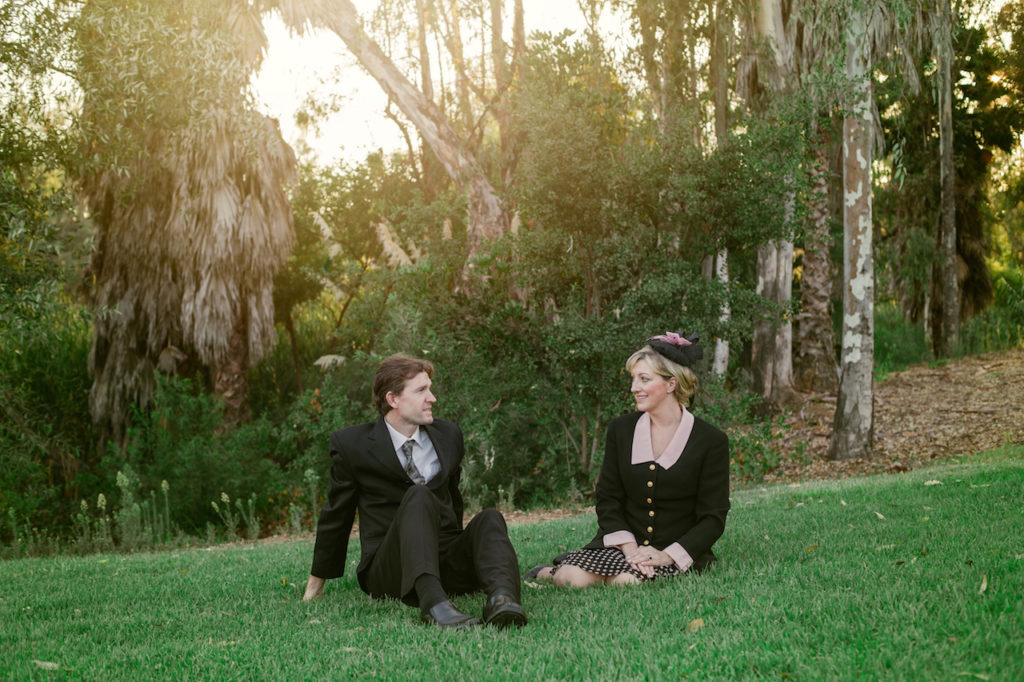 By Kathy Carpenter
Patio Playhouse in Escondido presents the San Diego Premiere of Princess Diana The Musical, With the recent movies and documentaries honoring Princess Di's twentieth anniversary of her death in 1997, as soon as I saw this play was playing I knew it was something I must see. Why a musical? After watching the play I'm still asking, did the play need to be a musical? I don't believe so. Although the songs were lovely and somewhat catchy, not really necessary for this story to be told.
Based on a book by Karen Sokovicth, a songwriter, and 96 year old Elaine Jabinas.They had a vision to keep Princess Diana's memory alive, In this story they focus on Prince Charles and Di's, courtship, marriage, and divorce. To this end they did a good job.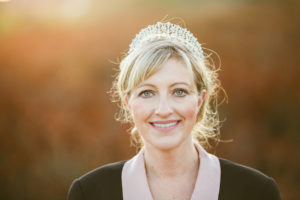 Lady Di believed in the Fairy Tale. She was young, naive, and in love with her teenage crush. Prince Charles was in love with a married woman. He saw Diana as a way to fulfill his duty. Did he ever really love Diana? Not really according to this version. Camilla manipulated him from meeting Diana to asking her to marry him. Never leaving the picture.
Interesting. I enjoyed the show. Seeing Diana's life played out. The show was well acted. The actors handling the material and staging nicely. Some thought it amateurish, I thought it was what it was, community theatre.
Catherine Caldwell. portrayed Diana. Some may think these impossible shoes to fill. Catherine handled the role with grace, sweetness, and innocence, all qualities which made us love Di. This play does not really show the strong independent almost manipulative (smart, using the media for her own gain) woman Diana became, JD Battenberg, had the role of Charles. This was Diana's story. Charles was not shown in a good light. Battenberg mastered Charles attitude. My favorite person was The Queen Mother., Karen Minin, excelling as the voice of reason. Alicia O' Neal, also shone as Fergie. Deborah Zimmer played the Queen, portraying her disdain of Diana beautifully. Cassi Nelson, brought the villain, Camilla, to life. A great choice. David Guthrie did a fine job as Philip. The adorable factor for the play came in the form of William Fischer Jr. as Prince Harry. He took his role so seriously.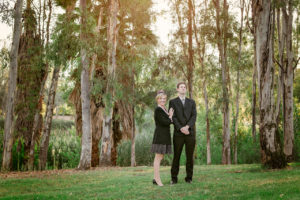 One thing that surprised me with this cast was the amount of youth. A lot of the ensemble was quite young. Generally in community theatre I don't see this. However they did a tremendous job bringing the world behind Diana to life.
The show is narrated in part by Jerico (great name) Sosbee, doing a great job in all his roles. As in many shows some actors took on several roles. With twenty nine songs the show is definitely musical. But there is plenty of dialog to keep you from getting lost. One of the songs I enjoyed most was "He's such a Man." Sung bu Diana, Roommates, and Charles. The cast could also sing, not always the case in small productions.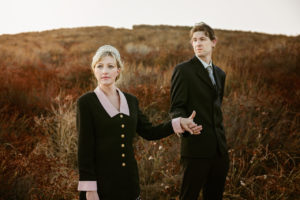 If you have an interest in Princess Diana and love live theatre come check this production out to fulfill your curiosity itch.
Princess Diana The Musical
October 20-29, 2017 Fri-Sat 8:00 pm, Sun 2:00 pm
Patio Playhouse Theater 116 S Kalmia Street, Escondido, CA 92025
Between Vinz Wine Bar and Continental Deli
http://www.patioplayhouse.com/


Up Next in time for the holidays.
Greetings
November 17-December 17, 2017 Fri-Sat 8:00 pm, Sun 2:00 pm at Patio Playhouse